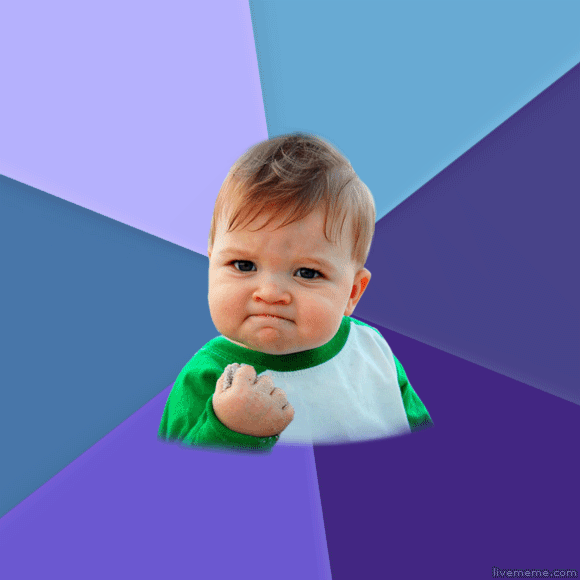 The biggest challenge to this inquiry so far has been: How do I share my thinking so that others can actually understand it and see value in it? It is such an emotive topic for me that I catch myself ranting, while eyes glaze over.
So it was really helpful to be challenged with this question today at our second MIT teachers gathering today at Spark Headquarters; What will success look like for you at the end of this inquiry?
For me, it boils down to three things:
Accelerated achievement outcomes for the students in my target group in literacy.
A collection of lessons and resources that any other monolingual teacher can pick up and use or adapt.
Students who are gaining fluency and confidence - and finding value in - speaking two (or more) languages.
So the next steps for me now are:
Planning, implementing and evaluating lessons.
Capturing videos of students and their whanau talking about their experiences this year and what success is to them, and if this approach is responsive to their needs.
I have a good basis for measuring accelerated shifts with data, including e-asttle learning pathways and running records.
I read
an interesting article
today, written by people who I have been fortunate to learn from during my TESSOL studies. It stated:
"...that bilingual children have academic success when connections are made:
between literacies and children's identities
between children's first language (L1) and their second language (L2)
with children's L1 & L2 basic interpersonal communication skills (BICS) and cognitive academic language proficiency (CALP)
between pedagogical practice and children's prior knowledge, allowing children to voice their languages in class rather than hiding them
with use of collaborative empowerment models to voice parents' aspirations and expectations
for genuine 'shared vision' partnerships between the powerful and powerless, instead of tokenism.

(See Aukuso, 1999; Cummins, 1981, 1987,1996, 2000; Esera, 2001; Hunkin-Tuiletufuga, 2001; Lambert, 1977; May, 2001 & 2002; May, Hill and Tiakiwai, 2004; McCaffery, 2000; McCaffery & Fuatai, 2002; McCaffery, Tuafuti et al. 2003; McCaffery & Tagilau McFall-McCaffery, 2010; Spolsky, 1989; Tuafuti & McCaffery, 2005; and Tuafuti, 2000, & 2010). "
These six things are basically what I am trying to implement in my classroom (and beyond) through my inquiry with the support and time gifted to me through this Manaiakalani Innovative Teachers initiative and Spark. If I can achieve these six things or at least start dialogues about them, and use them as a basis for resources to share across the cluster, AND achieve accelerated outcomes, my inquiry will be successful.